Novel in a Month


You know you have a book in you! You've always known it. But! Where you you start? How to you plan a book? Find ideas? Create characters? Even find the time in your day?
I know this can feel overwhelming. A blank page is a daunting prospect but unless you make a start, how can your writing dreams ever come true? Yet, once that draft is written the book exists! You are miles ahead in the game!
Novel in a Month is a course which shares the methods and tips I have used to turn my own passion for writing into a successful career as an author. With these tips, and a little writing magic, let me help you pen your very own novel in a short and focused time. Whether you want to write the next best seller, pen your life story or simply write for fun, who knows where NOVEL IN A MONTH could take you? Using the guidance in this course, and setting aside a dedicated time a day, you will have a book written in a month.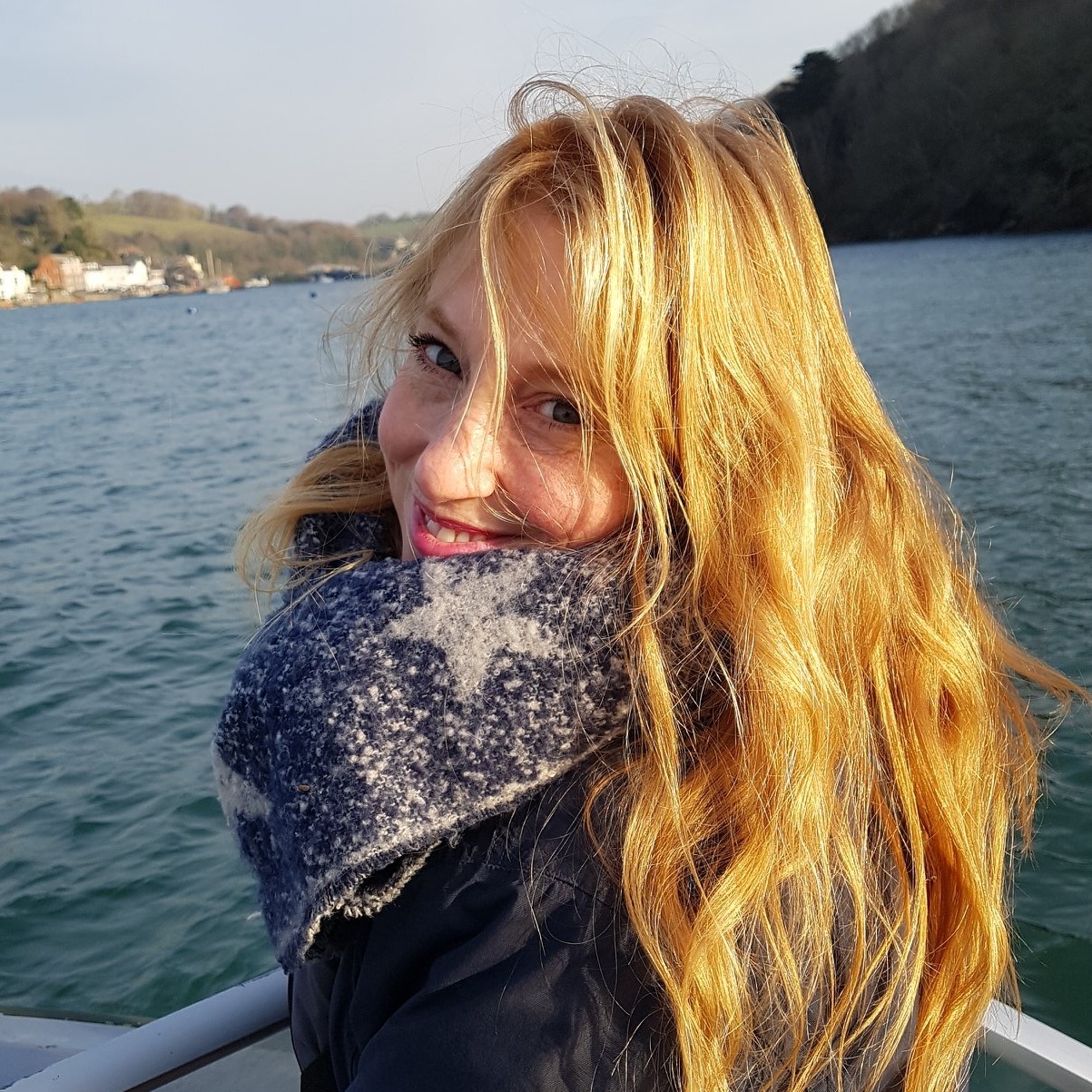 I'm Ruth Saberton, the author of over 30 novels.
With hundreds of thousands of books sold to date, I'm a successful traditionally and independently published author and sell books all over the world.
I have achieved Amazon UK storewide top ten bestsellers as well as many number ones in Amazon sub-categories in the UK, USA and Australia.
My 2018 worldwide bestseller The Letter was a finalist in the prestigious  Winston Graham Prize for Historical Fiction and shortlisted for the Gorsedh Kernow's Holyer an Gof award.
My Cornish fishing village set Polwenna Bay series has seen huge popularity worldwide and is being developed as a screenplay.
My 2011 novel Katy Carter Wants a Hero attracted the attention of Richard and Judy (WHS Book Club) and became a UK wide bestseller. 
I enjoy the accolade of being the best-selling author in Prince Charles' Royal Duchy of Cornwall's Nursery Shop and work closely with independent booksellers as well as big chains like Waterstone's.
As well as being a best-selling author, I have taught English and Creative writing for over twenty years. I draw on this experience when I devise and deliver writing courses. I love to see new writers pen their novels and enjoy helping veteran authors craft their work.
The writing tasks and prompts here will help you to explore and understand the topics and techniques discussed in the course and help you to apply them to your own work. There is practical advice on how to find momentum again when your writing comes to a halt as well as ideas and tips on how to share your own craft. I will also guide you as you plan and structure your novel and offer suggestions to solve problems with plotting and pace.
My aim for this course is that it will hold your hand as you take your first steps on an exciting and life changing journey. It is self guided and you can work through it at your leisure. If you follow the advice in this course then you WILL have a completed book - and this is the beginning of a wonderful new journey.
Writing a novel changed my life. It allowed me to begin a journey which has led to a successful writing business that gives me the freedom to enjoy what I do. This is the best time ever to be a writer and there are more routes to publication than ever before.
This is your time to get started!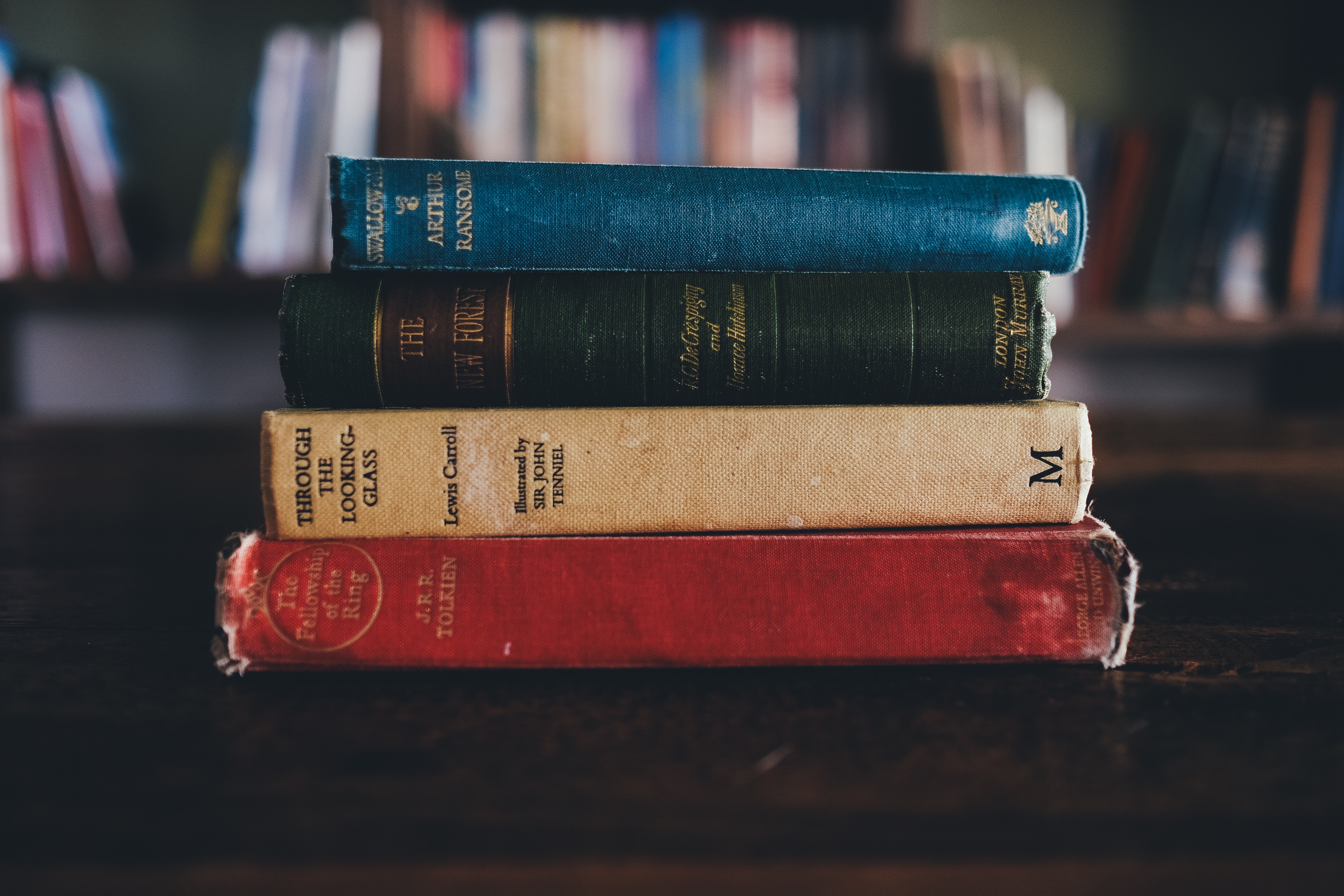 Ever wondered how to take your ideas from your imagination and onto the page?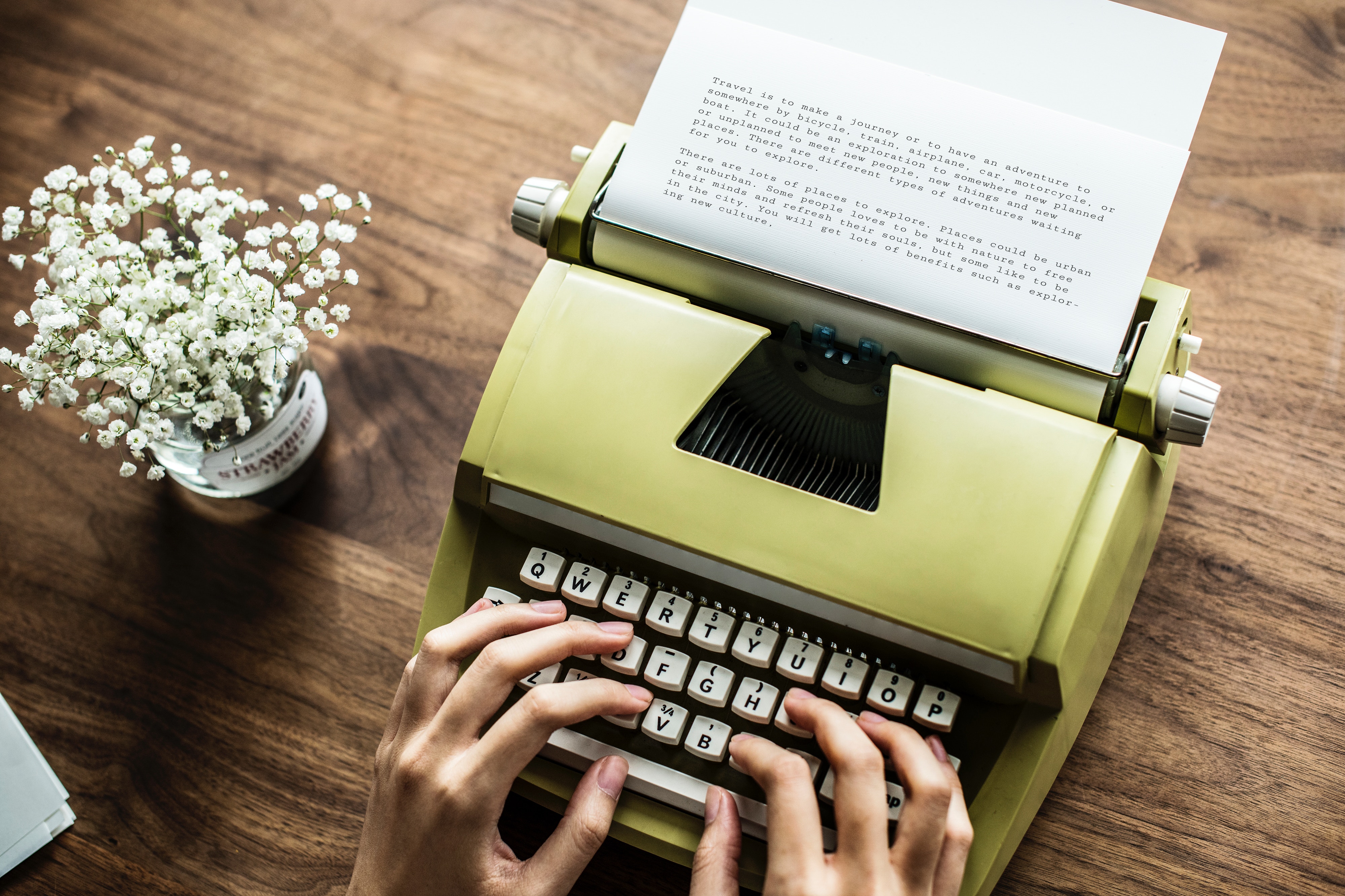 Tried and tested tips to get your book written.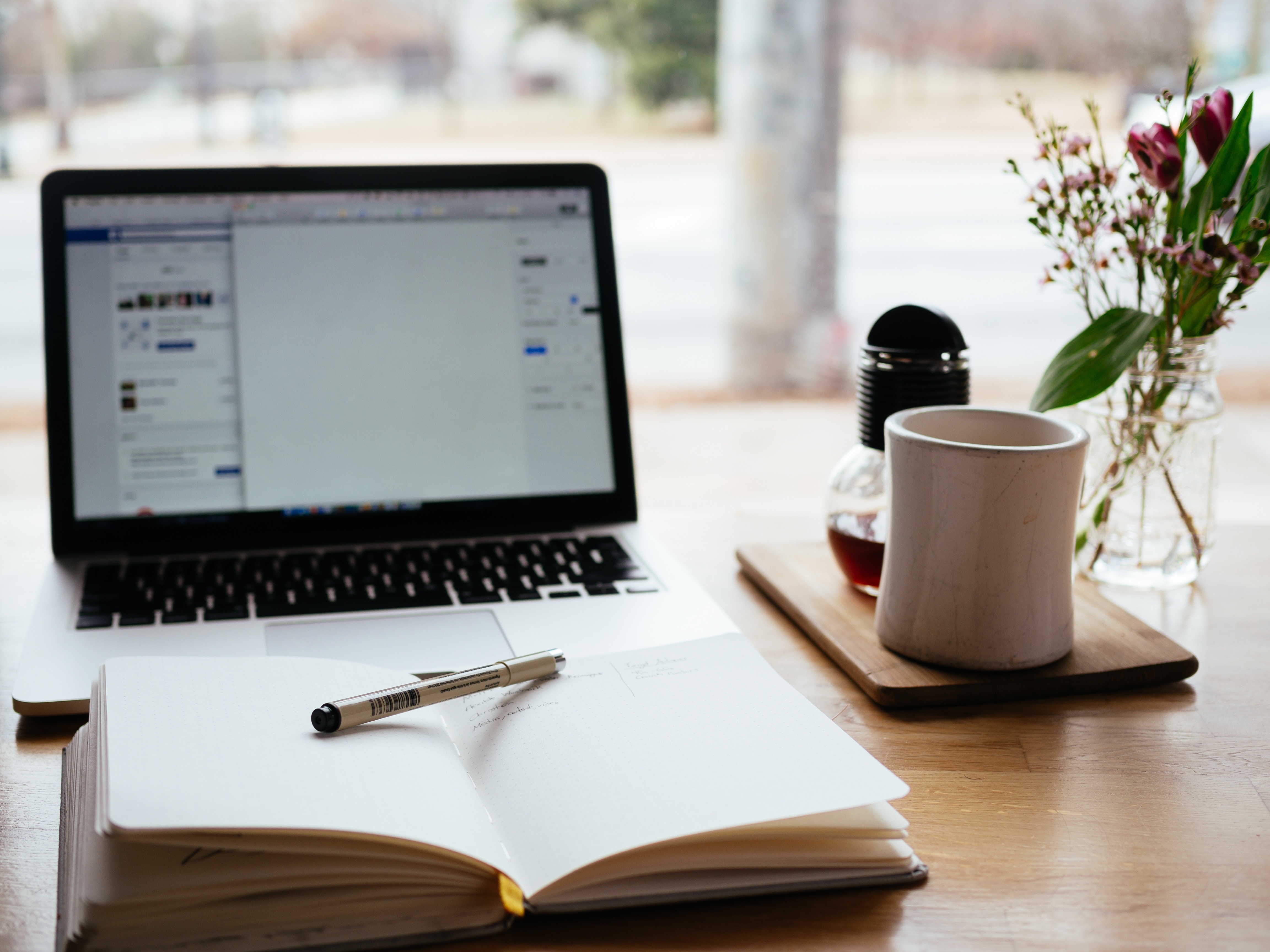 Complete the first draft of your novel .
NOVEL IN A MONTH
It takes 30 days.
What are you waiting for?